ALLEN Book of Mormon Tours -- Since 1971

Call or Email today for more information or to sign up for a tour:
Telephone: 801.226.5200
Email: info@LDStours.com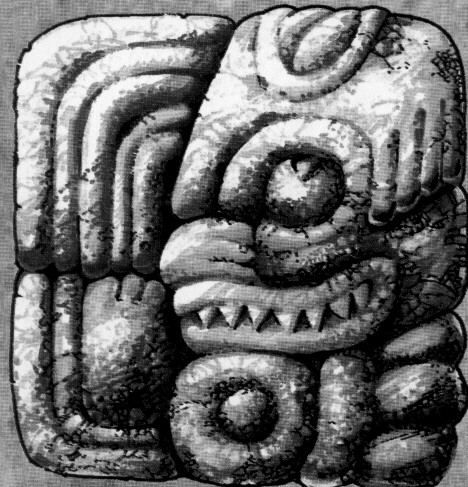 Click here for a printable registration form
BOOK OF
MORMON OTHER
TOURS CRUISES TOURS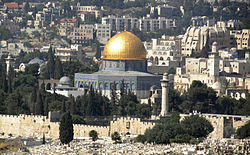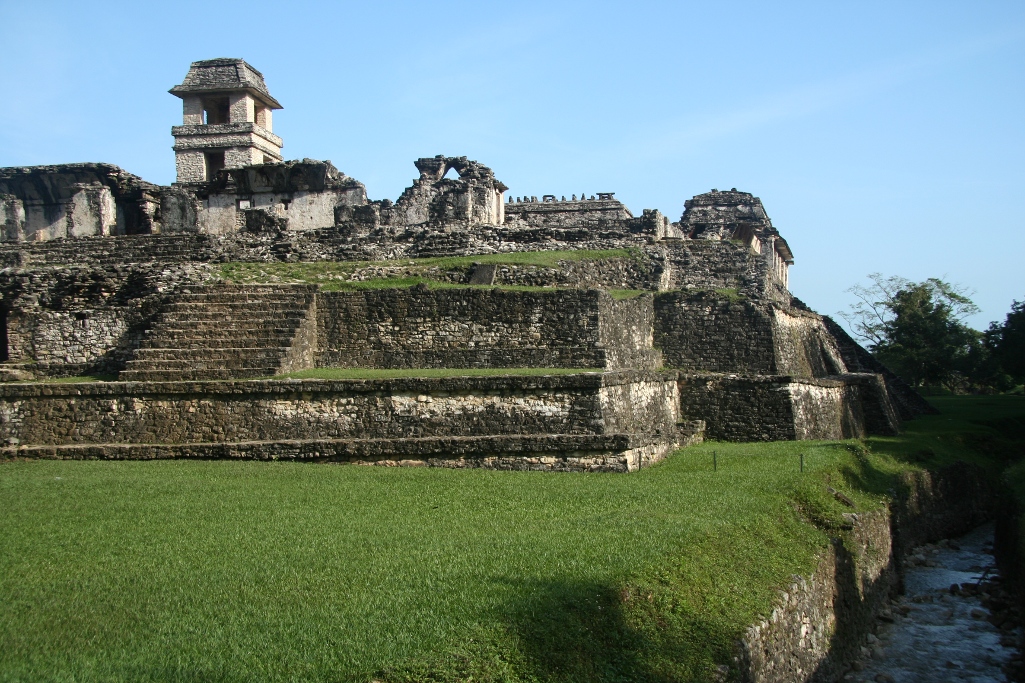 Nephi to Cumorah Book of Mormon Cruise Holy Land Tour
16-day Tour 8-day Cruise 15-day Tour
February 1, 2014 January 19, 2014 January 4, 2014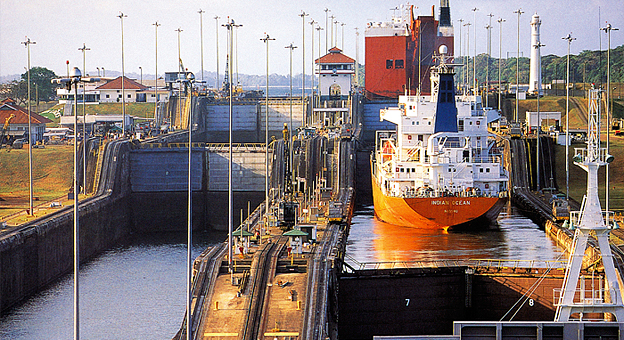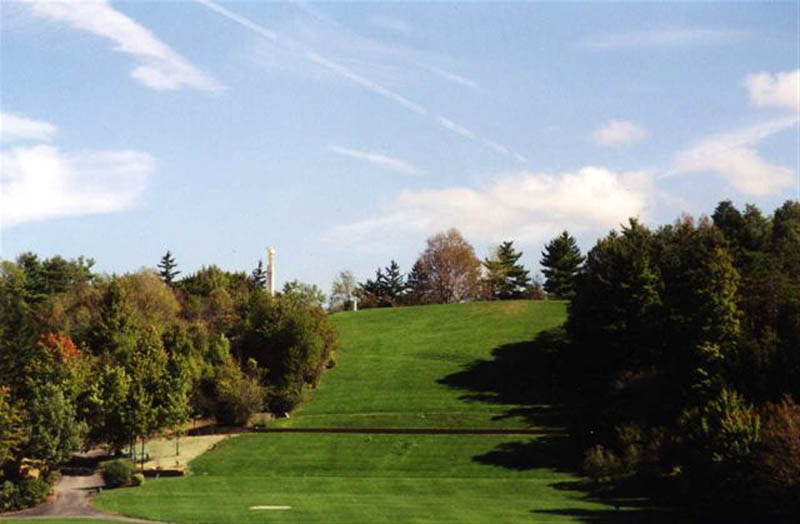 Cumorah to Bountiful Panama Canal Cruise Church History
14-day Tour 14-day Cruise 14-day Tour
February 17, 2014 April 20, 2014 July 2014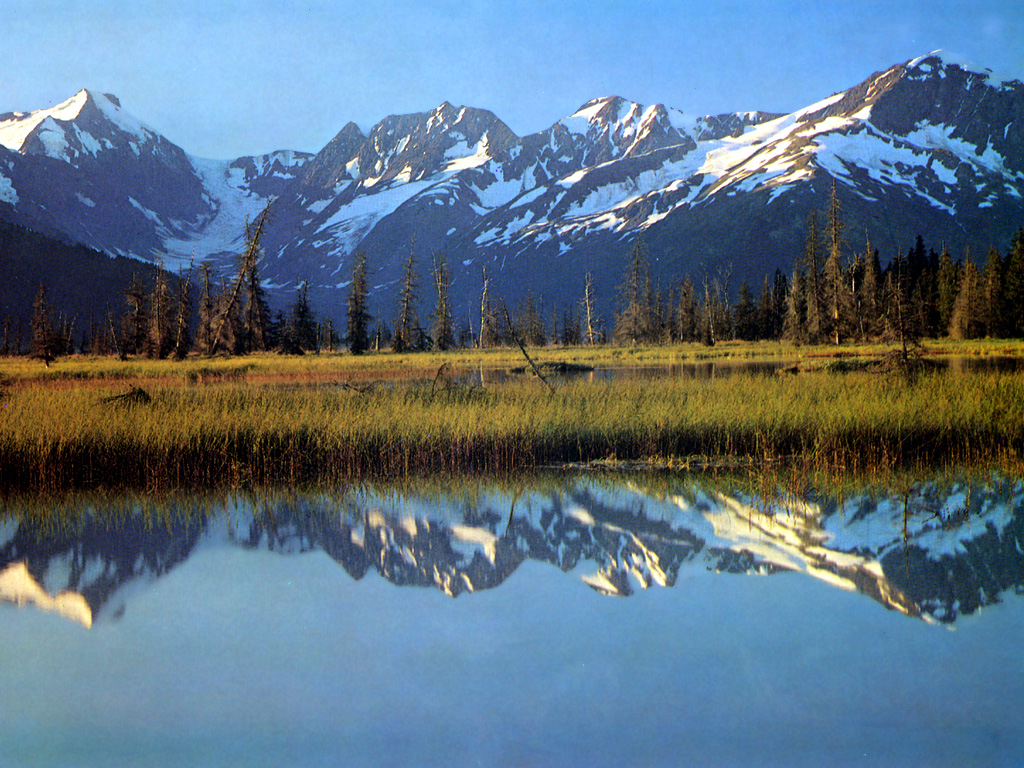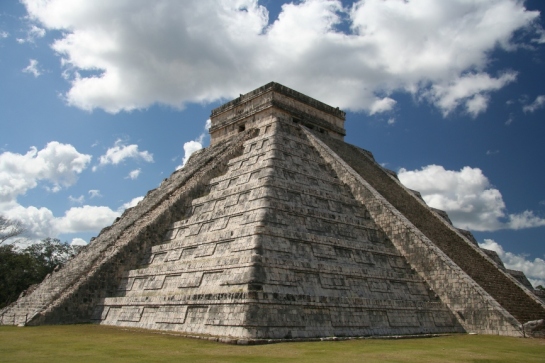 Nephi to Cumorah Alaska Cruise Forgotten Worlds Tour
14-day Tour 8-day Cruise 17-day Tour
March 8, 2014 August 2014 March 22, 2014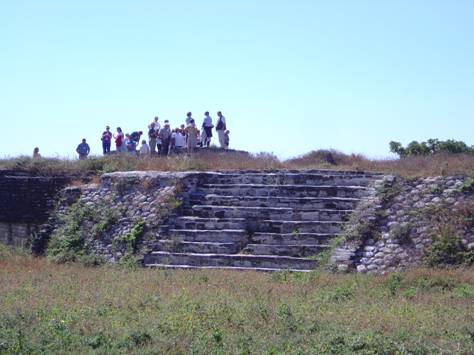 Nephi to Cumorah
16-day Tour
October 2014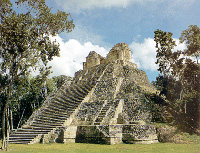 Cumorah to Bountiful
14-day tour
November 2014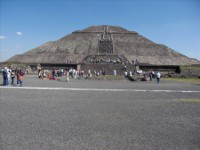 Nephi to Cumorah
16-day Tour
January 17, 2015


Trip Cancellation &
Interruption Insurance







1-801-226-5200 - Info@LDStours.com

For more than forty years, the Allens have specialized in
group wholesale travel to Mesoamerica exploring the lands
of the Book of Mormon. The Allens are the pioneers of Book
of Mormon tours. They invite you to compare their tours with
other companies.

Following are ten reasons for traveling with the
ALLENS to the lands of the Book of Mormon: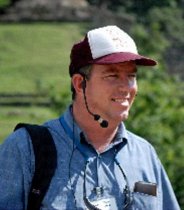 1. Experience: 40 years in directing tours to Mesoamerica.
2. Education: 50 years in Book of Mormon research.
3. Superb Itineraries: More Book of Mormon tour options.
4. Deluxe Accommodations: Our tours are all-inclusive.
5. Value Prices: Most affordable: tips and taxes included.
6. Group Rates: Discounts for groups of ten or more.
7. Professional Tour Directors: We have taken over 400 tours.
8. Classes: Free webinar classes: textbook for tour participants.
9. Superior Tours: A perfect blend of education and relaxation.
10. Commitment: We specialize in Book of Mormon tours - since 1971.

Pictured above: Blake Joseph Allen, author, explorer, educator, and president of
Book of Mormon Tours.

Photos at top courtesy of Sheryl Lee Wilson and Chad Clark.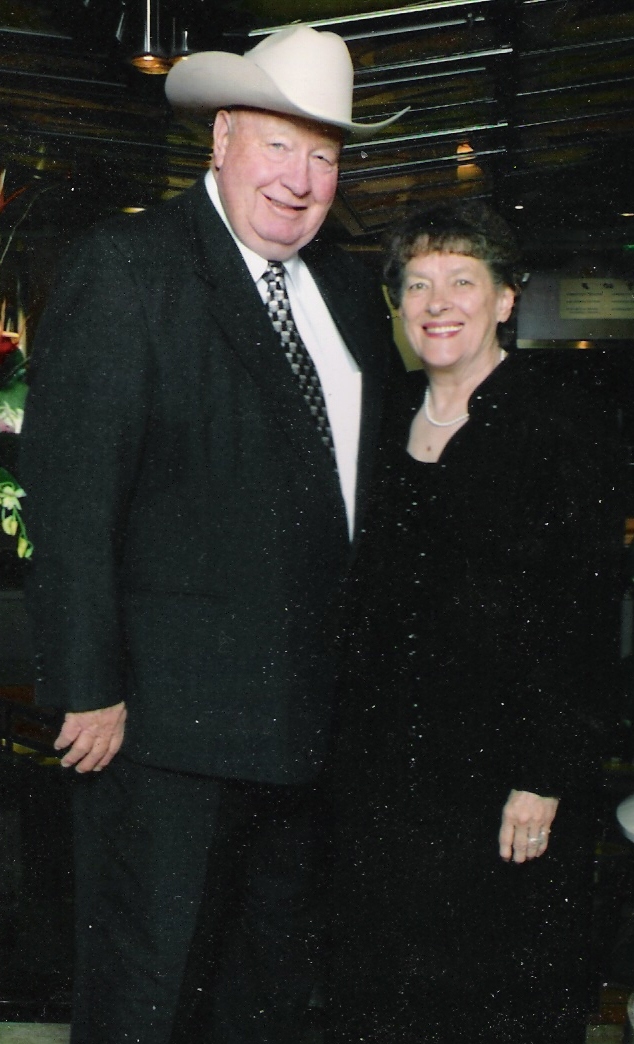 Joseph and Rhoda Allen
Founders of Book of Mormon Tours - since 1971